EO Farm Trace Services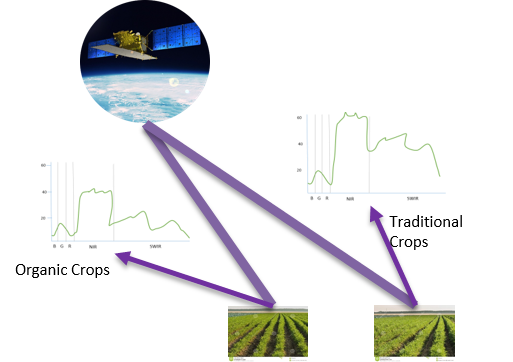 We are providing off-site organic field monitoring and field verification services using satellite imagery
A very objective method for organic field verification

100% transparent
Offering satellite verified organic certification based on organic and traditional crops classification using satellite imagery coupled with advanced machine learning techniques
Agriculture services
Due to the recent climate change, the extreme climatic event like heat-wave, cold-wave, storm, flood, drought, etc. is increasing worldwide.
The agricultural season is shifting most of the countries and it influences the regional crop cycles. Due to the crop cycles changes the number of new pests and insects are arriving into the agricultural field. Low lying countries are facing salinity intrusion problems which lead crops area reduction in the coastal region. It brings our attention and we are offering solutions for that using satellite imagery.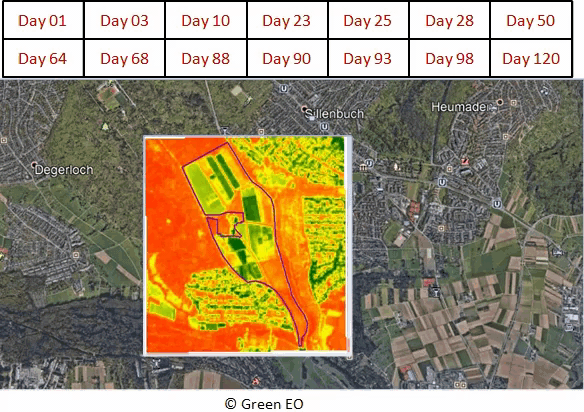 About Us
Green EO where we are delighted to do our part for global food security,
traceability, safety, and sustainability
We are some innovative people's came together from different background i.e. Geo-informatics, agriculture, Geography, and economy. Our aim is to help the people who feed us, reduce their financial risk and make their work more sustainable.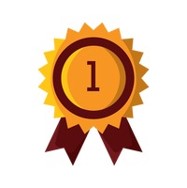 Climathon 2018
BreezeCleanAir4City Hackathon
2018
At Darmstadt, Germany
Our Partners