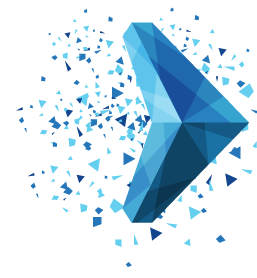 We want to live in a world where every consumer is offered high quality and affordable organically grown food products. Therefore at GreenEO, we are delighted to do our part for the organic farm and food monitoring, traceability, safety, and sustainability. We're dedicated to find organic farm/food producer locations around the globe, giving them the satellite insights to practice sustainable farming (i.e. identify pest infestation and yield prediction from the standing crop), and show others farming systems (organic or conventional) for successful food product placement in the international markets. Founded in March 2020 by Md Reaid Alam, GreenEO has continued its rapid progress to substantiate the motto of sustainable agricultural development. When Mr. Alam first started, his passion for transforming the global agricultural farms and food producers from a traditional into an organic food production drove him to develop his innovative method for organic and conventional crop classification based on satellite imagery, machine learning, and artificial intelligence (AI). It gave him the impetus to turn hard work and inspiration into a company. We strive to serve customers all over the world as technology and service providers for your business needs.
Start Your Journey of Organic Food with GreenEO!
Happy Faces of GreenEO Team
"Organic food" sounds cool to hear but its cultivation and management systems requires a lot of maintaining procedures and it comes along with transparency issues. With the growing demand of organically grown food products, ensuring its creditability and transparency became a major concern these days. Where complex supply chain made it harder guaranteeing the genuineness of organic food. Our satellite-based technology combining machine learning comes into action to reduce the shortcomings of the organic food supply chain and enabling organic food producers to grow their business.